Feel-Good Yoga for every body!
---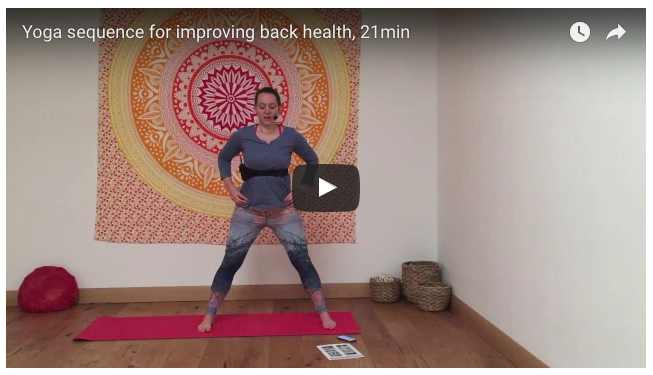 ---
All classes are now held at our dedicated studio:
Overview Studios

, Green Street, Aire & Calder Industrial Park, Castleford, WF10 2JA
There is ample free parking for all evening and weekend classes, on weekdays daytime please leave enough time to find a free parking space.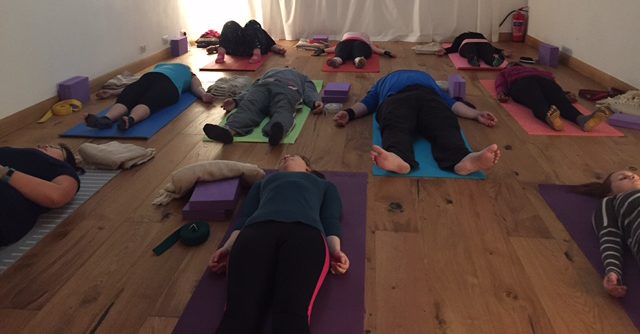 ---
Current class times 2017 – Moving to a new online booking system.
We are moving to a new online booking system on the 1st of June. You will be able to view the schedule and buy memberships via that system.
You are still going to be allocated a long term class time slot of your choice in accordance with your membership. The new system will help  you swap classes if you can't make it one week, check full terms and conditions for details on how this works.
Our room is small and peaceful which means we are still at limited capacity in each class. A max of 10 people, generally 9 to allow more flexibility.
Check out the courses & events page for full details on all classes. This page will be edited once the New system is fully in place.
Custom designed private sessions at a time that suits you are available on request.
---
New to Castleford-Yoga?
4 Class Pass Offer * – £30 valid for 8 weeks
You have wanted to try Yoga, Vinyasa, Pilates or Tai chi for a while?
This is your opportunity to try all the classes and experience all the wonderful benefits they have to offer.
Join our little community, become part of the furniture 😉  and make friends.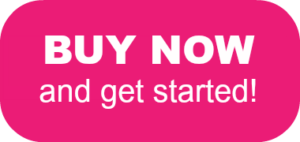 *offer applies to new customers only and can only be purchased once per person! Please check full terms and conditions at point of purchase.
---
Free introduction to Feel-Good Yoga – 2017




WHEN:

 

TCB, September
WHERE:

 Queen's Mill, 1 Aire St, Castleford WF10 1JL
COST:

Free
Book via email
---
Find out why Feel-Good Yoga really is for every body!